Okay,

so I was thinking.... why does Sara Bareilles always hide her nose?

Everyone

nose (please pardon the puns) a healthy (if not hefty) schnoz is the
mark of a good set of pipes and a remarkable sex appeal.
I mean...just take a look at Barbra!
She's
timeless, right? (With a renewable supply of bare-chested men at her
fingertips). I think it may be a proven fact that engorged olfactory nerves make
for better music-making.
Why else would it be called a horn?
But
see how it's cast in shadow
here?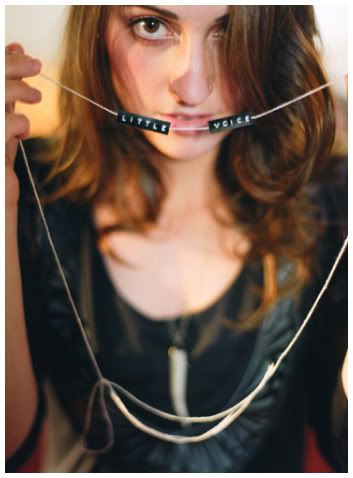 And
over-exposed here??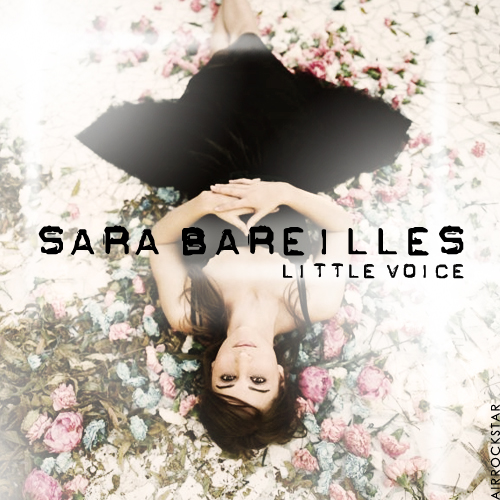 I must say, I'm worried about her sneezer's esteem...
Lest we forget what happened to our good friend
Mikey!
You catch my whifft? (I'm killing myself here)

... It's kind of cute, you know?
I mean, look at Napoleon!
He's frickin hot! (And powerful)
(....and slightly romanticized in this portrait but I'm still a loyal fan)
Would we love Owen even half as much?
And
didn't Cyrano's
nez
make for one of the best literary/ cinematic events
of
tout temps
?
Need I even mention Ron Weasley?
Albus Dumbledore?
Pinnochio!?
ELMO?
And besides, how cool are
Elephants!?!?
I myself am the grateful beneficiary of something of a prominent snuffer. I think maybe I
smell more

taste more

give better eskimo kisses

have a more recognizable profile

have a higher IQ

shave my legs faster

alphabetize more efficiently

attract men with accents, muscles, and silky long eye lashes quicker and longer

Let us celebrate the snoot.
here's to you. we love you.
In the majestic words of
Saturday's Warrior:
"You ain't got a nose till it touches your toes,

and it grows every time that it blows."
love, music, and the plentiful proboscis,
Banana